DUBARRIE SCHOOL OF DANCE  –  OUR CLASSES

---
For ages 2.5 plus – Jumping Jacks
Our Pre School Dance Class, Jumping Jacks, is a fun introduction to dance. This dance class develops co-ordination, fine and gross motor skills, imagination and musical rhythm. Children learn to work together as a group and to follow instruction. When ready the children can be moved onto the next stage of dance classes.
For ages 4 upwards
We offer a combined dance class in Ballet, Tap and Jazz. Pupils are grouped in similar age classes and are focused towards taking exams as we aim for continual personal development.
Ballet Pointe Work is available for our more senior students.
Adult Dance Classes
A Ballet, Tap and Jazz class for beginners or more experienced dancers. A fun and creative way to keep fit, improve your health,  make new friends, and even appear on stage in our productions!
Dance Craze
A fun packed Musical Theatre dance class where pupils develop their acting skills as well as trying their own choreography. This class promotes self-confidence and expands imagination.
Professional Dance Qualifications
For our advanced students, we are able to offer training towards Professional Dance qualifications.
Dance Workshops and Classes
We can deliver workshops and classes in dance and/or drama to private nurseries, schools and youth groups, tailored to suit individual requirements. These can be offered in the form of regular or one off workshops.
Drama and Singing
We work very closely with Masquerade Musical Theatre, a youth theatre group.
Please visit www.masquerademusicaltheatre.com for more information.
For ages 2.5 plus – Jumping Jacks
Yardley – Saturday Morning
Solihull – Tuesday Afternoon
---
For ages 4 upwards
Yardley – Classes throughout Saturday
Solihull – Classes Tuesday Afternoon / Evening
---
Adult Dance Classes
Yardley – Wednesday Evening
Class times and prices will depend on the age of the student.
Please contact us for further information.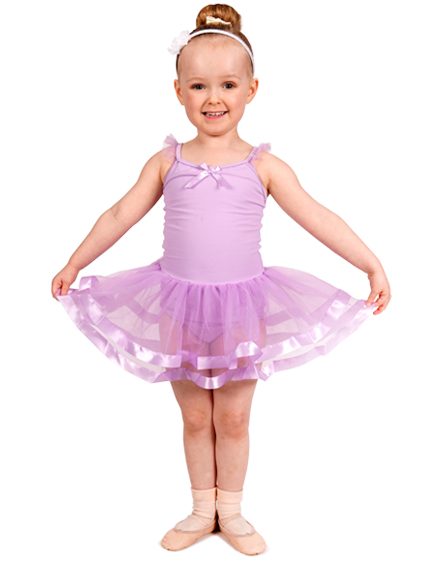 Yardley Classes
Digbeth in the Field Church, Moat Lane, Yardley, Birmingham. B26 1TW
Solihull Classes
The Shirley Centre, 274 Stratford Road, Shirley, Solihull B90 3AD
Yardley Classes
Digbeth in the Field Church, Moat Lane, Yardley, Birmingham. B26 1TW
Solihull Classes
The Shirley Centre, 274 Stratford Road, Shirley, Solihull B90 3AD
© 2016 Dubarrie School of Dance