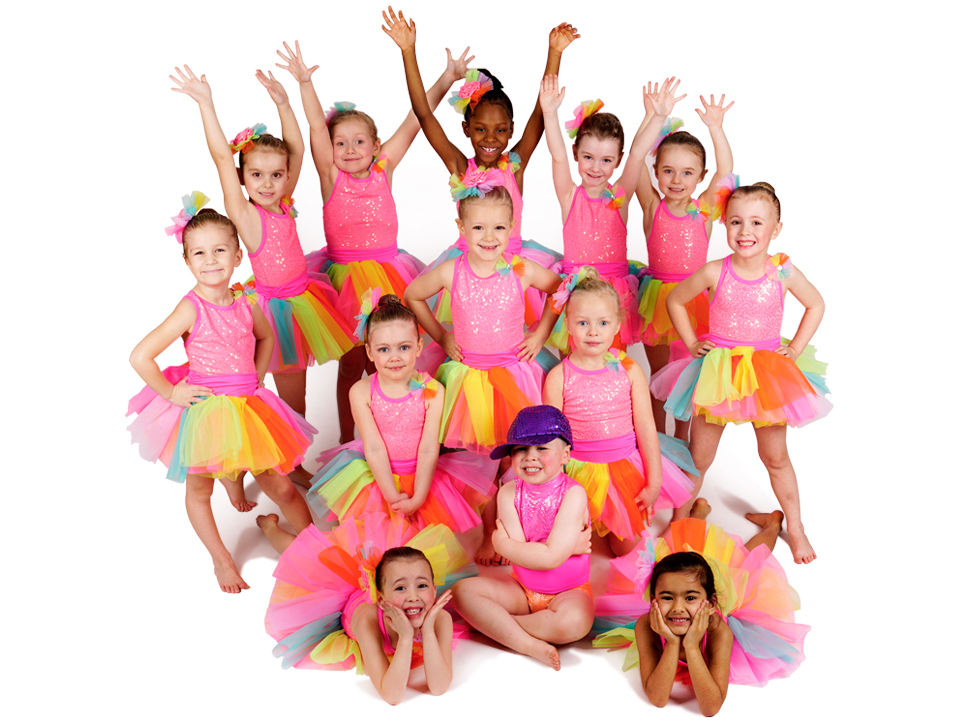 DUBARRIE SCHOOL OF DANCE  –  OUR STAFF
---
The school was opened in 1973 by Yvonne Liddiard. As well as running the school, Yvonne has experience teaching in private nurseries, choreographing local operatic and theatre groups and adjudicating at festivals. Yvonne is both a Licentiate and Qualified Examiner with The Professional Teachers of Dancing.
Joanne Liddiard-McGann, also a Licentiate with PTD, is the Assistant Principal. Joanne is an Associate of the Society of Teachers of Speech and Drama and holds a BA Honours degree from the University of Birmingham.
Joanne has performed with, and choreographed for, many local theatre groups and is also Principal of her own youth theatre group – Masquerade Musical Theatre.
The school is privileged to be supported by additional staff. All of whom are committed to teaching the pupils and have a wealth of experience.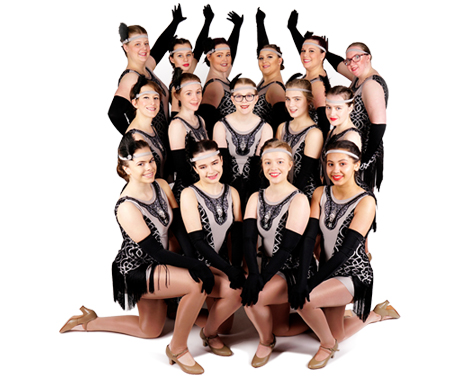 Yardley Classes
Digbeth in the Field Church, Moat Lane, Yardley, Birmingham. B26 1TW
Solihull Classes
The Shirley Centre, 274 Stratford Road, Shirley, Solihull B90 3AD
Yardley Classes
Digbeth in the Field Church, Moat Lane, Yardley, Birmingham. B26 1TW
Solihull Classes
The Shirley Centre, 274 Stratford Road, Shirley, Solihull B90 3AD
© 2016 Dubarrie School of Dance